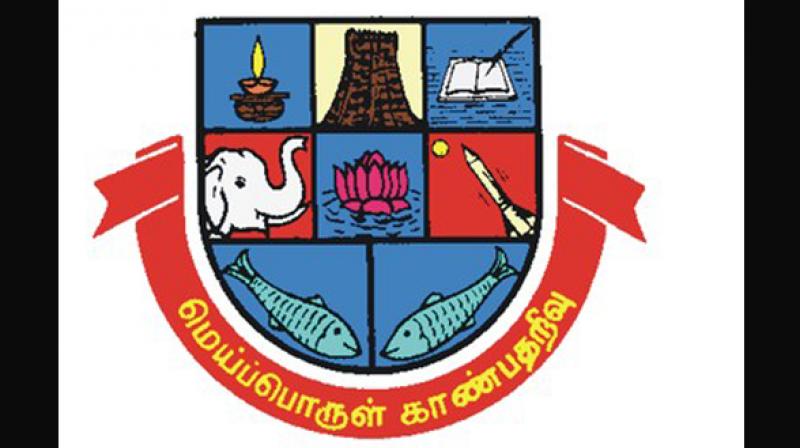 Madurai Kmaraj University is a Public university which is located in Palkalai Nagar, Madurai, Tamilnadu. It has around 109 affiliated colleges and 18 schools with 72 departments. MKU is ranked 84th overall in India and 60th amoug universities in 2020.
University Transcript.
Madurai Kamaraj University transcripts comprises of the detailed academic records from first semester to last semester with a University seal, Which will help you to attain your Educational Credential Assessment report from the organisations like WES/CES/ICAS/IQAS/MCC etc.. for the immigration process and Jobs abroad.
Transcripts will be delivered from the University in the officially sealed envelope with the University seal and will be delivered to the desired address.
Documents Required
Clear scanned copy of the Degree certificate/Provisonal certificate.

Clear scanned copy of the All marksheets/Consolidated Marksheet.

WES academic record form with reference number if applying for the WES

.
Processing Time
Madurai Kamaraj University will take 20-25 days to complete the process and it will be delivered in a sealed envelope.
TN TRANSCRIPTS will take care of the entire process and send the documents to desired address. As per the clients preference India Post or Private couriers will be chosen .